Force Traveller Drivable Mod Beta Release
Please note that , this mod is very basic beta version. Not a finished mod, so please avoid the bugs, Soon we can bring updates with more perfection and more addons with the mod.
CREDITS: Kerala Bus Design
&nbsp
GAME: Euro Truck Simulator 2
CATEGORY: Bus
DATE: 2021-05-14 00:00:00

&nbsp
&nbsp
Live Report of Force Traveller Driv...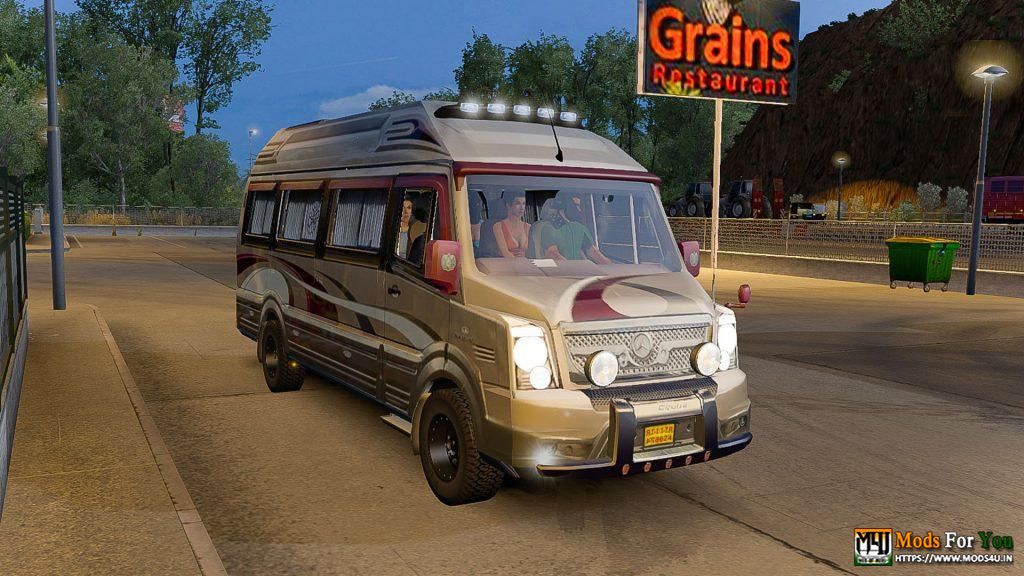 Uploaded 2 years ago &nbsp&nbsp&nbsp Downloads: 12851&nbsp&nbsp&nbsp Likes: 210&nbsp&nbsp&nbsp
&nbsp