MB Link Skin For Veera V7 By IBS Gaming
MB Link Skin For Veera V7 2+1 AC Sleeper Mod By IBS Gaming
In this video i'm introducing a Helicam View in intro of Bus. If you like it Please support and subscribe my channel to reach 1K Sub ?
For Download Skin Please Visit Video Description
Thanks
&nbsp
GAME: Euro Truck Simulator 2
CATEGORY: Skin
DATE: 2021-09-14 12:20:26

&nbsp
Live Report of MB Link Skin For Vee...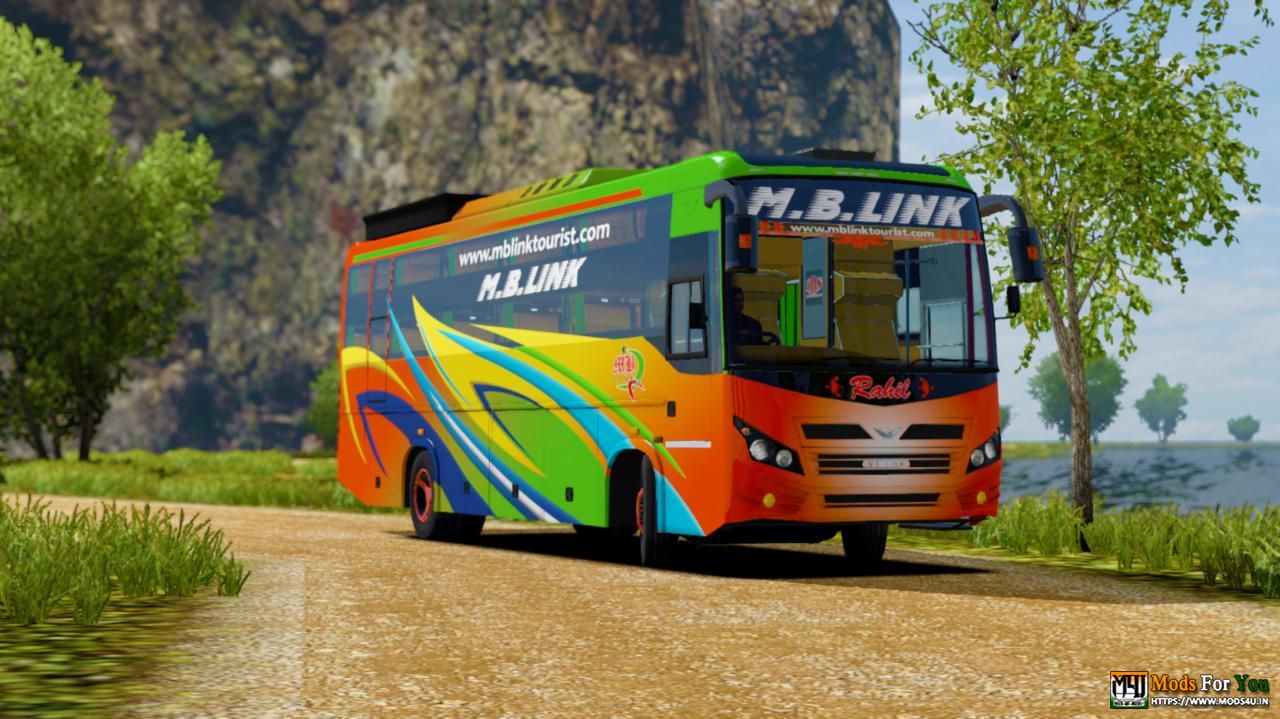 Uploaded 2 years ago &nbsp&nbsp&nbsp Downloads: 273&nbsp&nbsp&nbsp Likes: 67&nbsp&nbsp&nbsp
&nbsp