Marcopolo Paradiso G6 1200
Marcopolo Paradiso G6 1200
Model: Paradiso G6 1200
Manufacturer: Marcopolo
Chassis: O-400 RSE (manufactured by Mercedes-Benz)
Engine: OM 457 LA (manufactured by Mercedes-Benz)
Transmission: ZF S 6-1150
Bus converted from ALH to ETS2
Skin edit: https://www.dropbox.com/s/d90pumbpygc0tcr/skin_edit_g61200.scs?dl=1
Edited and tested in version 1.40x – 1.41x
Available from the mod dealer
Mod originally released in 1.27 and updated with permission from the author!
Please respect the original download links, do not upload on other servers
If you liked my mod and want to support me with any donation just click the button below:
https://www.paypal.com/cgi-bin/webscr?cmd=_s-xclick&hosted_button_id=E5XHG4F5DNPGJ&source=url
CREDITS: Model: Erisson Borge, Luis H. Hadrian, Robson Santana, Willian Messias Conversion, editing and adaptation: Vagner F.A. Coringa Update(1.40 above) and reedit: Cristhian Cardoso Sound: Rafael Rodrigues, Cristhian Cardoso (FMod) | Skins: Fabio Apolinário (Apotech Games), Cristhian Cardoso and David Caetano (DC3D)
&nbsp
GAME: Euro Truck Simulator 2
CATEGORY: Bus
DATE: 2021-07-28 01:40:30

&nbsp
&nbsp
Live Report of Marcopolo Paradiso G...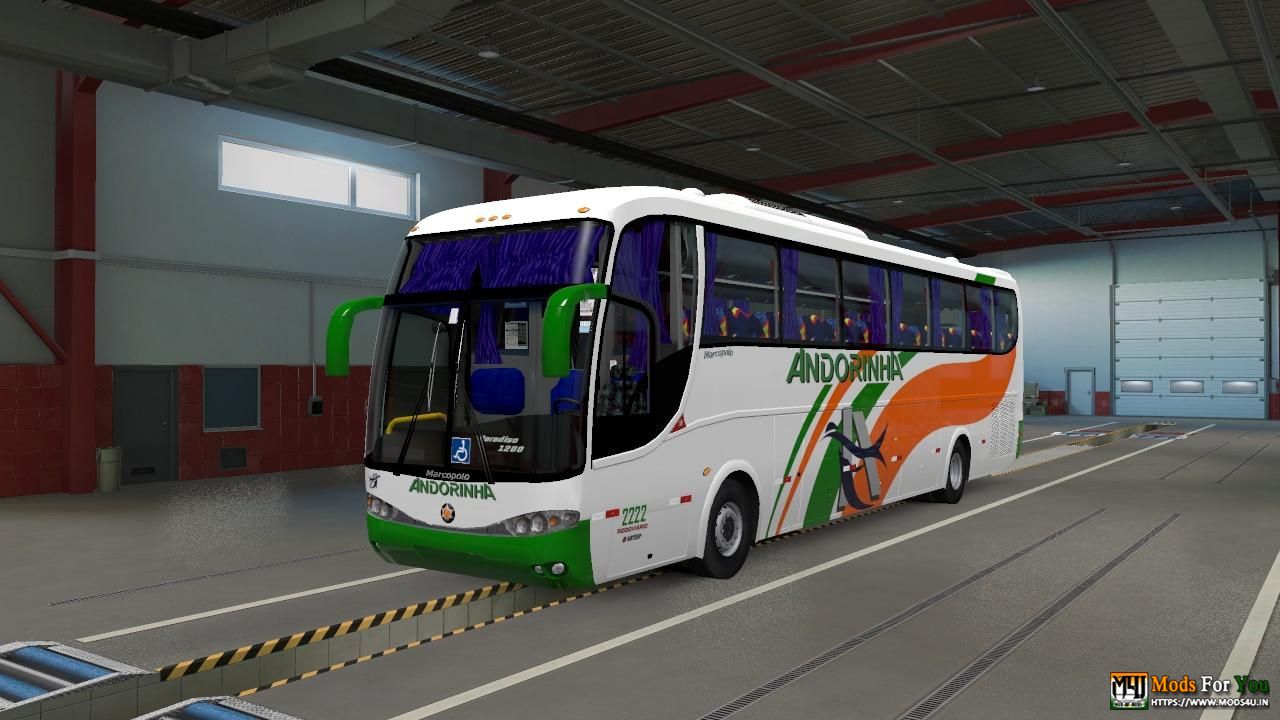 Uploaded 1 month ago &nbsp&nbsp&nbsp Downloads: 114&nbsp&nbsp&nbsp Likes: 9&nbsp&nbsp&nbsp
&nbsp