VOLVO 9600 B8R Free modpack by CRS GARAGE
Hey ets2 players!
this is my first mod for ets2
that's why, I'm releasing it for free!
enjoy
Info:- VOLVO 9600S B8R MODPACK
3 mods in one pack
1> 9600 multiaxle sleeper 15M
2> 9600 biaxle sleeper 13.5M
3> 9600 multiaxle semisleeper 15M
for any queries contact me on instagram
@busclickz_india
HAVE A NICE DAY!
This Mod Is Monetized by Mods For You
Reuploading this mod on any other app or website is strictly prohibited.
CREDITS: CRS GARAGE OFFICIAL
GAME: Euro Truck Simulator 2
CATEGORY: Bus
DATE: 2022-12-20 16:42:15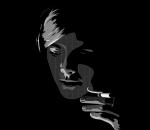 @Pritam0056
Youtube
https://youtube.com/@CRSGARAGEOFFICIAL
Live Report of VOLVO 9600 B8R Free ...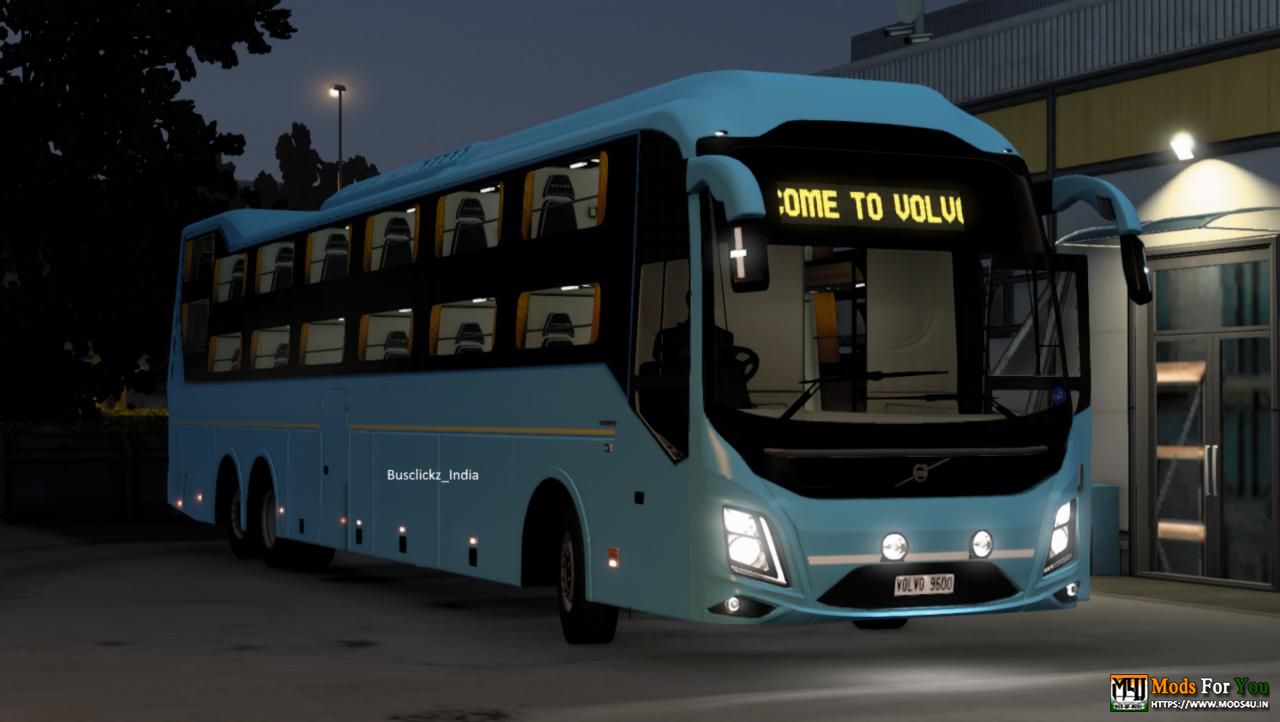 Uploaded 3 months ago     Downloads: 7110    Likes: 44