Ashok Leyland Container Lorry Mod V1
HI GUYS ,THIS IS ETS2 GAMER TAMIL.

I MADE NEW TRUCK MOD FOR BUS SIMULATOR INDONESIA .
IN THIS MOD WE EXPERIANCE THE TRUCK DRIVING BY OUR OWN LIVERY SETUP.
THIS IS VERSION 1
THE NEXT VERSION IS ON PROCESS.
ADJUST THE CAMERA BUG PLEASE.

ENJOY YOUR RIDE WITH TRUCK.



.........THANK YOU ..........
CREDITS: AJEES (ETS2 GAMER TAMIL)
&nbsp
GAME: Bus Simulator Indonesia
CATEGORY: Truck
DATE: 2022-11-29 13:52:01

&nbsp
Live Report of Ashok Leyland Contai...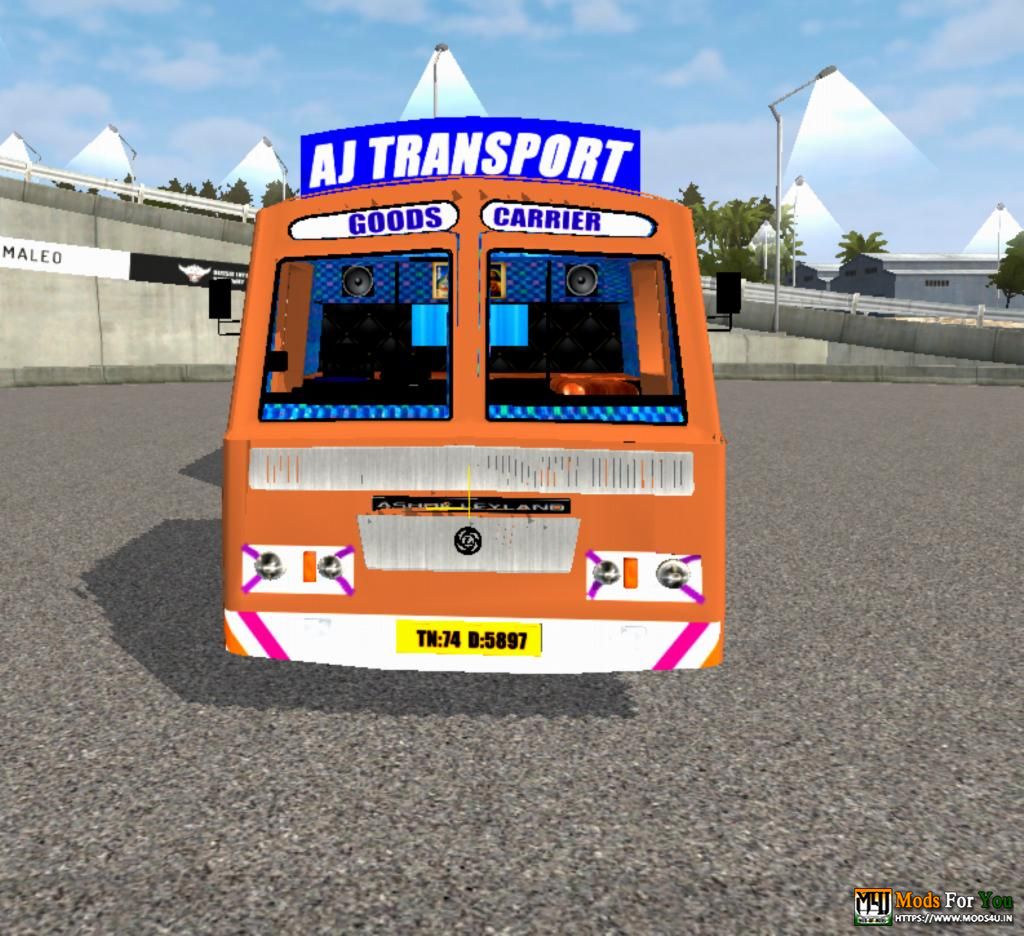 Uploaded 2 months ago &nbsp&nbsp&nbsp Downloads: 1119&nbsp&nbsp&nbsp
Likes: 28&nbsp&nbsp&nbsp
&nbsp