KURTC/KSRTC Low floor non ac skin
Skin for pbc Bus. 
For proton bus simulator game
Indian bus skin for pbs proton bus simulator
kerala bus
ksrtc bus skin
How to get this skin in Game:
After downloading the livery, move the livery image to
Android>data>com.viamep.pbsu>files>skins>pbc
in the case if you don't find "pbc" folder in "skins" folder create a new folder and name it as "pbc".
&nbsp
GAME: Proton Bus Simulator
CATEGORY: Skin/Livery
DATE: 2021-06-05 15:23:09

&nbsp
Live Report of KURTC/KSRTC Low floo...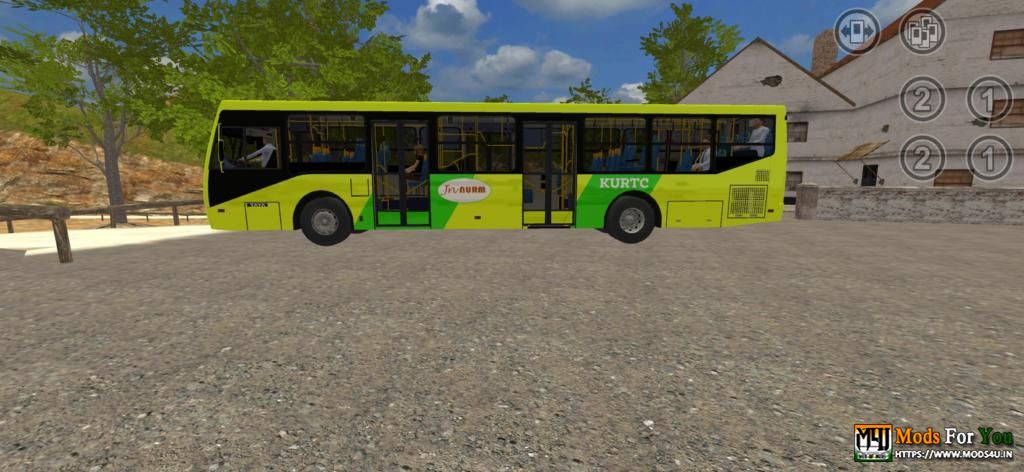 Uploaded 2 years ago &nbsp&nbsp&nbsp Downloads: 113&nbsp&nbsp&nbsp
Likes: 93&nbsp&nbsp&nbsp
&nbsp