kurtc volvo skin
Kurtc/Ksrtc volvo skin for PBS 
For PBC bus
Indian bus skin for pbs proton bus simulator
kerala bus
ksrtc bus skin
How to get this skin in Game:
After downloading the livery, move the livery image to
Android>data>com.viamep.pbsu>files>skins>pbc
in the case if you don't find "pbc" folder in "skins" folder create a new folder and name it as "pbc".
This Mod Is Monetized by Mods For You
Reuploading this mod on any other app or website is strictly prohibited.
CREDITS: m4u
&nbsp
GAME: Proton Bus Simulator
CATEGORY: Skin/Livery
DATE: 2021-06-05 14:35:33

&nbsp
Live Report of kurtc volvo skin ...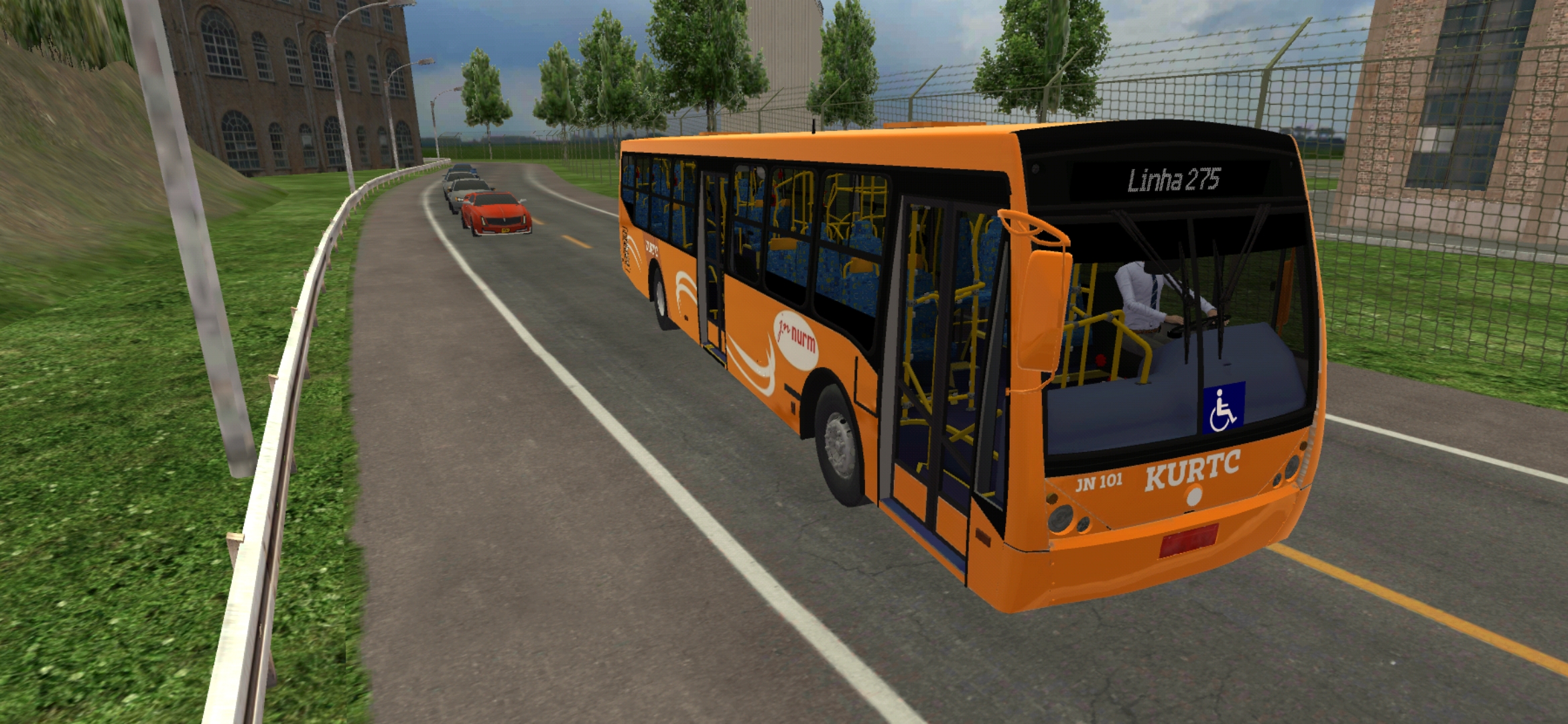 Uploaded 2 years ago &nbsp&nbsp&nbsp Downloads: 84&nbsp&nbsp&nbsp
Likes: 74&nbsp&nbsp&nbsp
&nbsp