KSRTC Karnataka Himsuta Skin For Roma 370 Volvo B12R
first unzip the zip file & put both the ytd files into:

\x64e.rpf\levels\gta5\vehicles.rpf\
 Info For Youtubers:
-Changing download link or reuploading on any other website is strictly prohibited(Not Allowed).
-Use mods4u link or our youtube video link "https://youtu.be/RgmvWuebGwI" as download link.
-Give credits in video or Description and also provide download link in description of your video.
This Mod Is Monetized by Mods For You
Reuploading this mod on any other app or website is strictly prohibited.
CREDITS: FreAk GaMer(Rohit Krishna) | Skin Mod by www.mods4u.in & Bus Mod by CristopherIgor
&nbsp
GAME: Grand Theft Auto V
CATEGORY: Paint Job
DATE: 2021-11-23 14:26:47

&nbsp
Live Report of KSRTC Karnataka Hims...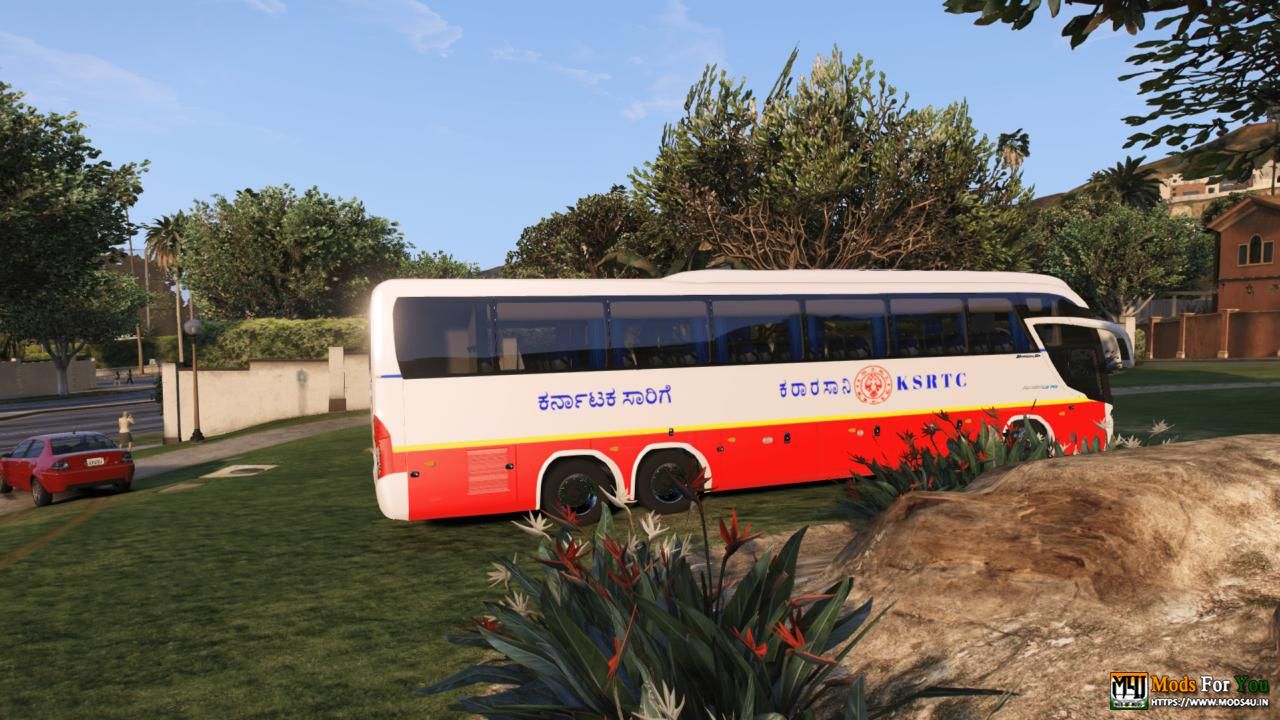 Uploaded 1 year ago &nbsp&nbsp&nbsp Downloads: 752&nbsp&nbsp&nbsp Likes: 82&nbsp&nbsp&nbsp
&nbsp