TATA 2818 LPT V2.5 truck mod for ETS2 1.46.*
TATA 2818 LPT V2.5 truck mod for ETS2 1.46.*
______________________________About Tata Motors Limited______________________________
Tata Motors Limited, a USD 37 billion organization, is a leading global automobile manufacturer with
a portfolio that covers a wide range of cars, SUVs, buses, trucks, pickups and defense vehicles.
BASE MODS USED : RENAULT, HINO & KAMAZ
CHANGELOG FOR V2.5 (30-08-2023)
1)Updated to game version 1.46.x and later
2)Fixed some error & warnings in game log
3)You can change the interior colour
4)Cummins diesel engines
5)buy from Access Mod dealer
CHANGELOG FOR V2.4 (03-09-2021)
1)work on game version 1.40.x and later
2)Chassis 4-options
3)updated interior
4)new instrument cluster
5)new mirror
6)added new hub cover
7)camera fix
8)corrected position of headlight
https://keralabusdesign.com/ OR
https://www.youtube.com/@keralabusdesign
https://gaminggarageyoutube.blogspot.com/
1.46 CONVERSION BY: AMBADY.VS KOTTAYAM
1.40 CONVERSION BY: ABHISHEK.VS KOTTAYAM
TATA STEERING WHEEL BY:GAMING GARAGE
TATA TRUCK MODEL BY:AFSAL NEELIYATH
Feedback: vsambady742@gmail.com

!!!THANK YOU ALL!!!
CREDITS: AFSAL NEELIYATH, GAMING GARAGE, ABHISHEK.VS KOTTAYAM & AMBADY.VS KOTTAYAM
&nbsp
GAME: Euro Truck Simulator 2
CATEGORY: Truck
DATE: 2023-08-30 14:59:29

&nbsp
Live Report of TATA 2818 LPT V2.5 t...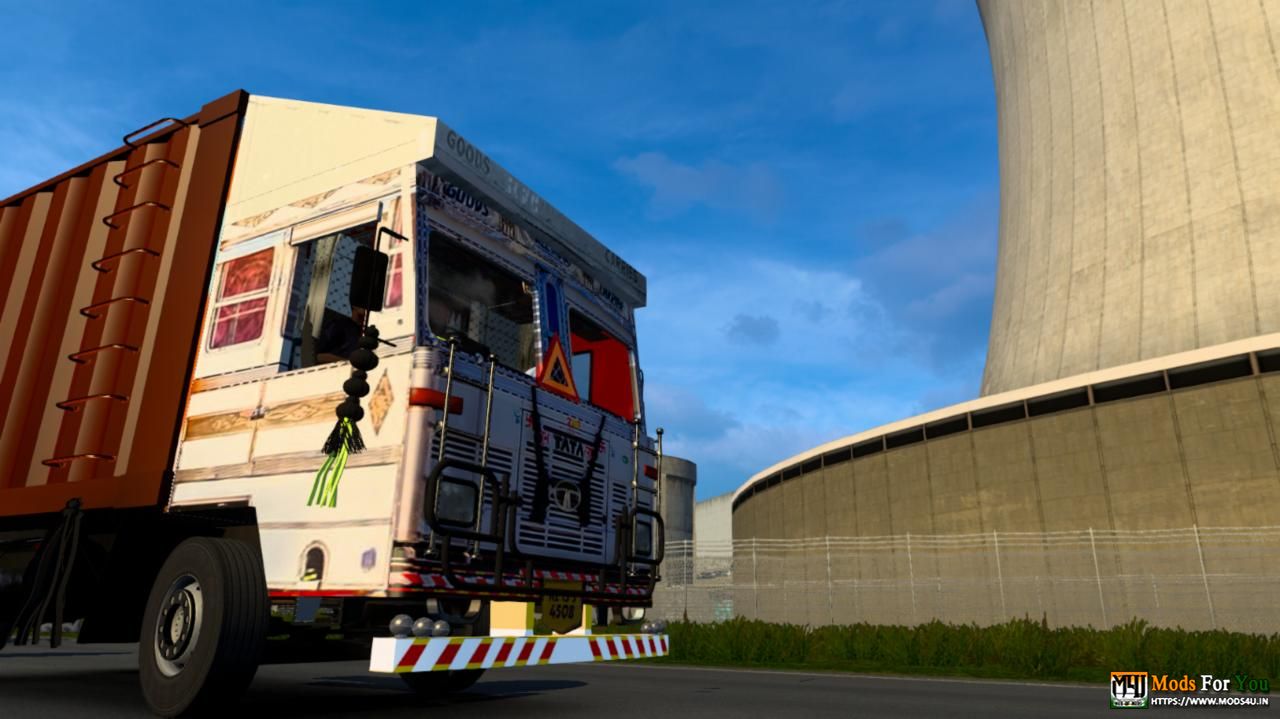 Uploaded 1 month ago &nbsp&nbsp&nbsp Downloads: 476&nbsp&nbsp&nbsp Likes: 16&nbsp&nbsp&nbsp
&nbsp