Remove all Base Traffic by ETS2 Indian Mods for ETS2 1.30 to 1.45
This Mod removes all default traffic from the game. Users can add traffic mods on top of this and only those traffic will be spawn. Supports ETS2 version 1.30 and above.
This mod is designed to remove all default traffic so that only regional traffic mods can be loaded.
CREDITS: ETS2 Indian Mods
&nbsp
GAME: Euro Truck Simulator 2
CATEGORY: Other
DATE: 2022-08-13 19:20:41

&nbsp
Live Report of Remove all Base Traf...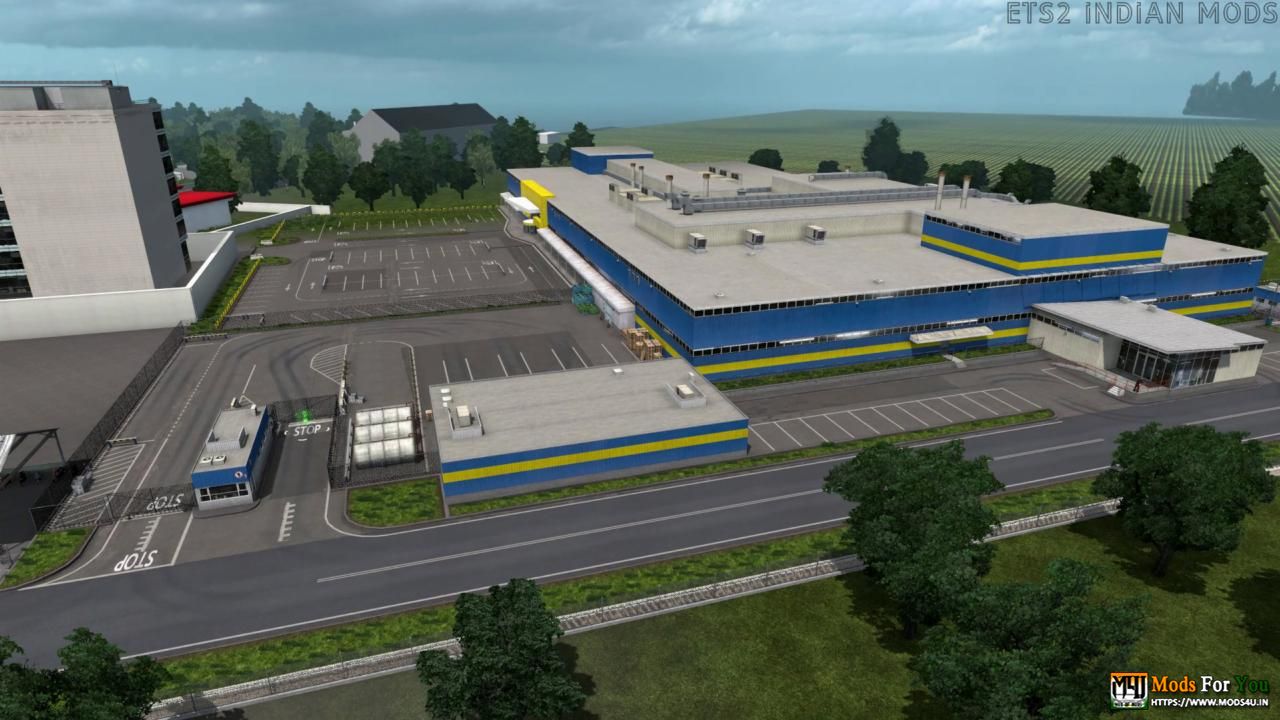 Uploaded 1 year ago &nbsp&nbsp&nbsp Downloads: 272&nbsp&nbsp&nbsp Likes: 52&nbsp&nbsp&nbsp
&nbsp