No Damage Mod by ETS2 Indian Mods for ETS2 1.30 to 1.45
This Mod disables any damages. Once activated, trucks, trailers and any vehicle mods will not take any damages. Supports All ETS2 versions above 1.30.
CREDITS: ETS2 Indian Mods
GAME: Euro Truck Simulator 2
CATEGORY: Other
DATE: 2022-08-09 20:39:31

Live Report of No Damage Mod by ETS...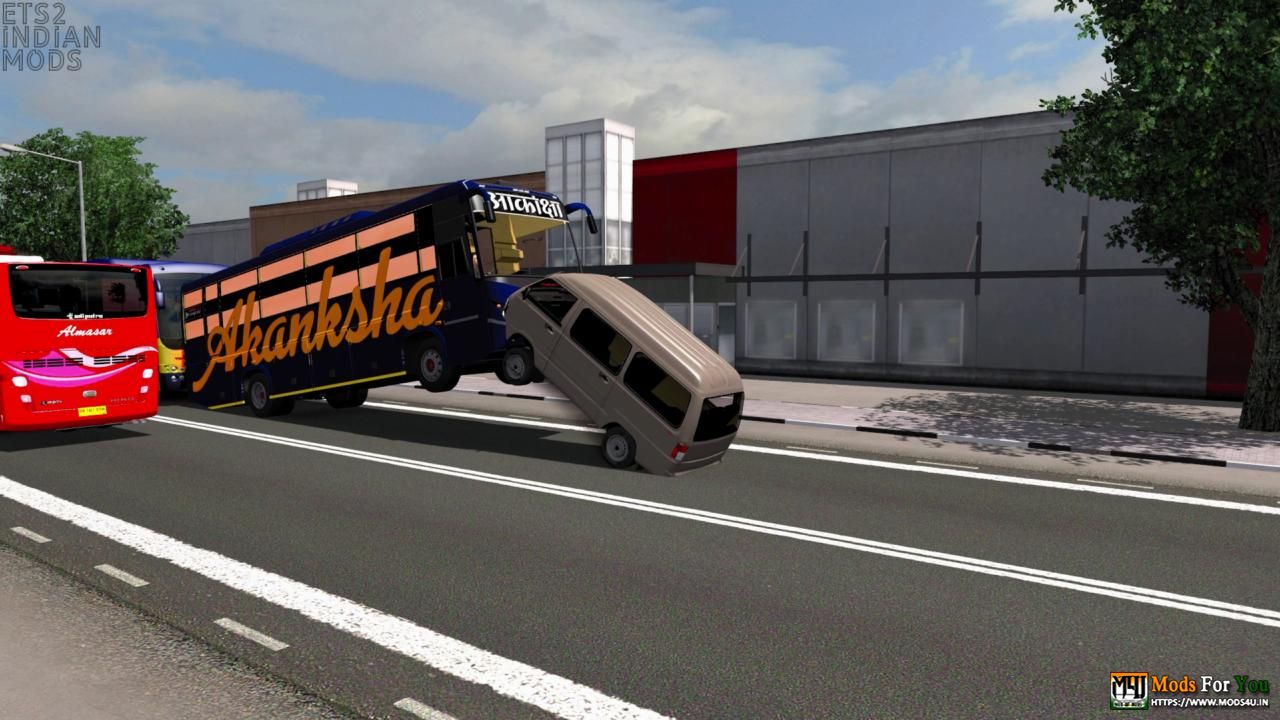 Uploaded 9 months ago     Downloads: 119    Likes: 38