XP & MONEY CHEAT MOD FOR ETS2 work in all versions
Download now.!
Unlimited XP and money for ur profile..
Download the file and extract it....
You'll get 2 file "XP.SCS" & Money.scs"
Cut the 2 files and paste it into ets2 mod folder.....
Then open the game....
And create new profile with enabling these 2 file XP and money
When game starts you'll get huge amount of money instantly...
& when u complete ur first job I'll get huge XP instantly.....
Thanks
GAME: Euro Truck Simulator 2
CATEGORY: Other
DATE: 2022-04-21 13:21:46

Live Report of XP & MONEY CHEAT MOD...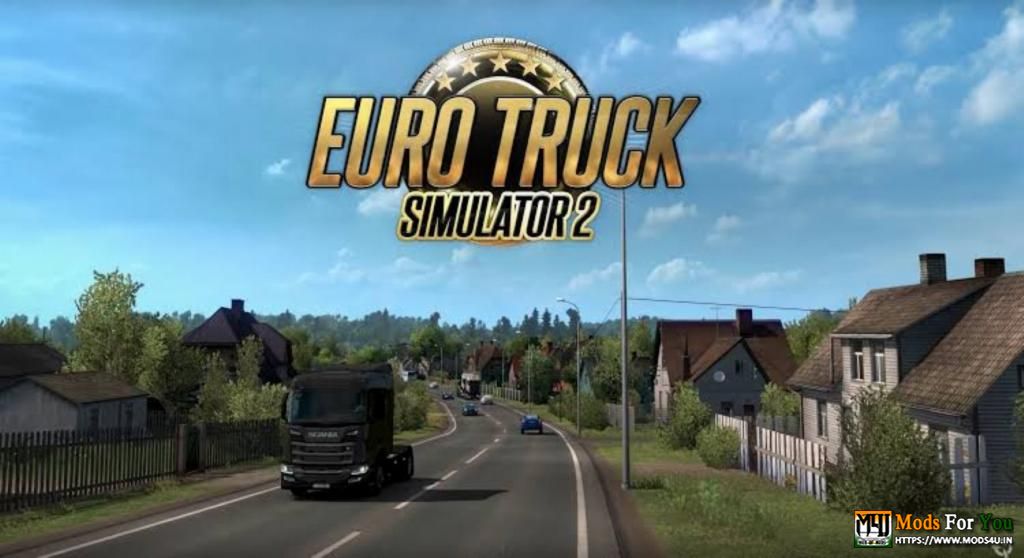 Uploaded 11 months ago     Downloads: 193    Likes: 46