New Map Sitinjau Lauik V4 Update – ETS2 1.36 to 1.40 and 1.41
The Sitinjau Lauik V4 map has been completed and officially released.
Built and running on ETS2 V 1.36 to 1.40 and 1.41
For users of ETS2 v 1.40-1.41 version:
delete climate folder and climate.sii file in def folder preview for Red Sky Issue OR Use any Graphic Mod.
Updates for this V4 include:
1. Added 2800 km of new routes covering 7 cities: Muaro Kalaban, Sijunjung, Tanjung Gadang, Kiliranjao, Dareh River, Rumbai River, and Muara Bungo
2. Re-work the city of Solok and the addition of the Bareh Solok Terminal
3. Re-work the Aurkuning area in Bukittinggi and the addition of the Aurkuning Terminal
4. Adding background models from Panorama 2 to Solok
5. Fixed some bugs in Map Sireview Lauik V3
6. Added and fixed some details
Please try it guys
Don't forget to follow Lamtorogame's FB and Youtube to follow the development of theSitinjau Lauik V5 Map update.
&nbsp
GAME: Euro Truck Simulator 2
CATEGORY: Map
DATE: 2021-08-10 21:50:18

&nbsp
&nbsp
Live Report of New Map Sitinjau Lau...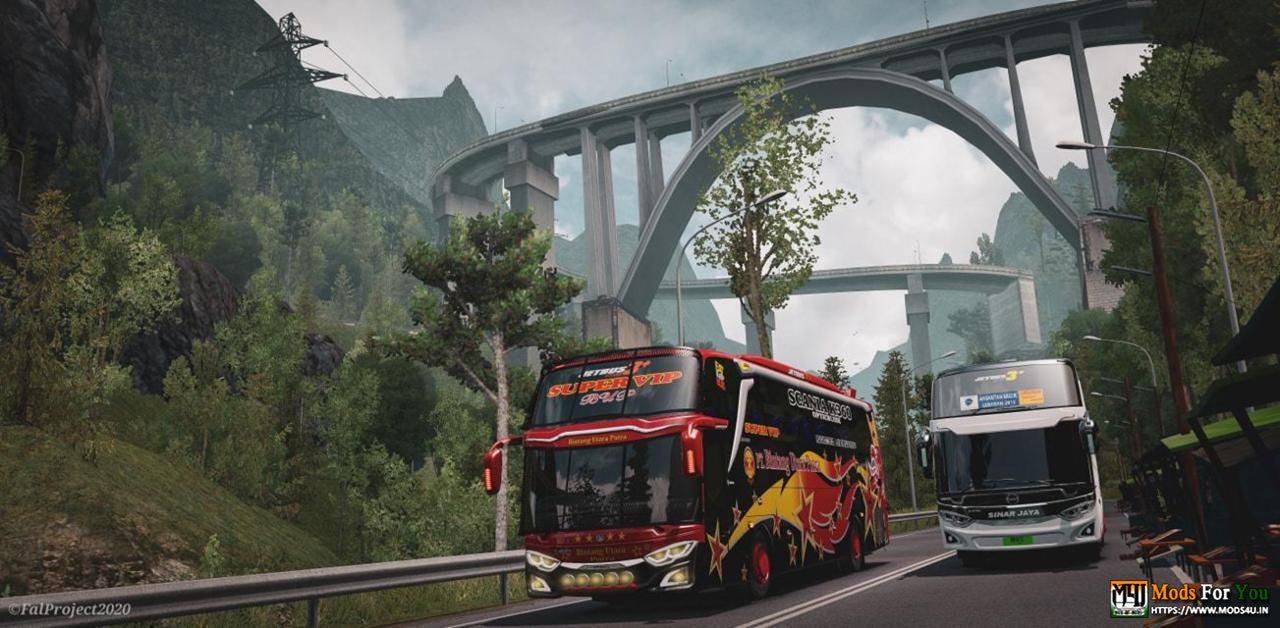 Uploaded 2 years ago &nbsp&nbsp&nbsp Downloads: 3153&nbsp&nbsp&nbsp Likes: 111&nbsp&nbsp&nbsp
&nbsp