TAS Map Reworked [1.40]
TAS Map Reworked For ETS-2 1.30-1.40 !
Fixed some bugs, added new vegetation and roads.
added many new city's
Removed bugs
weather added
New Heavy traffic added
New skin added
CREDITS: Jhonht, Tanvirdk
&nbsp
GAME: Euro Truck Simulator 2
CATEGORY: Map
DATE: 2021-07-08 01:11:09

&nbsp
&nbsp
Live Report of TAS Map Reworked [1....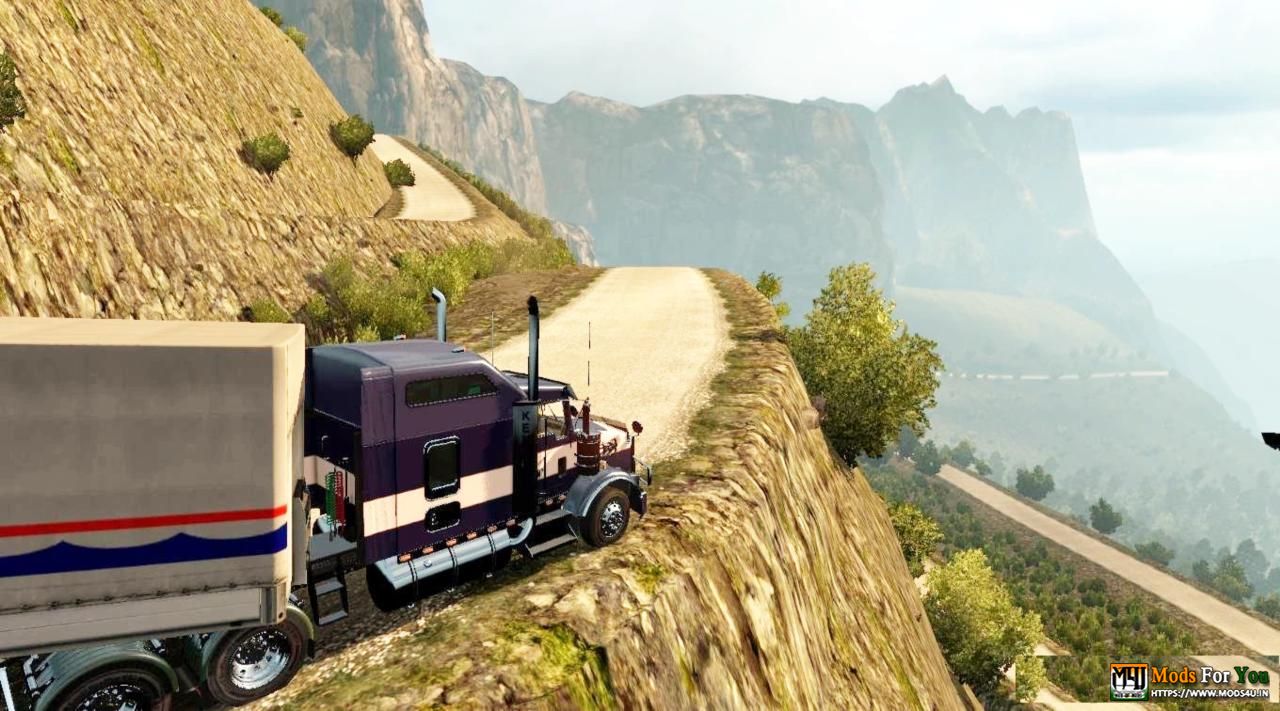 Uploaded 2 years ago &nbsp&nbsp&nbsp Downloads: 6980&nbsp&nbsp&nbsp Likes: 122&nbsp&nbsp&nbsp
&nbsp