Project Vietnam 2.0
It's a long time since i posted my first version of Project Vietnam mod map . Today I'm so happy to share you guys the second version of my map . With more than 300 kilometers of high quality and detail roads will impress you for a exciting journey across Vietnam .
There are 4 cities in this updates . The landscape is very realistic
– Instruction :
— Move the mod to mod folder in your Document
— Start the game and creat a new profile
— Confirm my mod in Mod Manager , change the game module to map1.mbd
— Enjoy
— Please keep the original download link . Do not re-upload it
– If you want to buy the full version of Map Vietnam , contact me on Facebook : https://www.facebook.com/profile.php?id=100009324416847
&nbsp
GAME: Euro Truck Simulator 2
CATEGORY: Map
DATE: 2021-05-28 14:08:16

&nbsp
&nbsp
Live Report of Project Vietnam 2.0 ...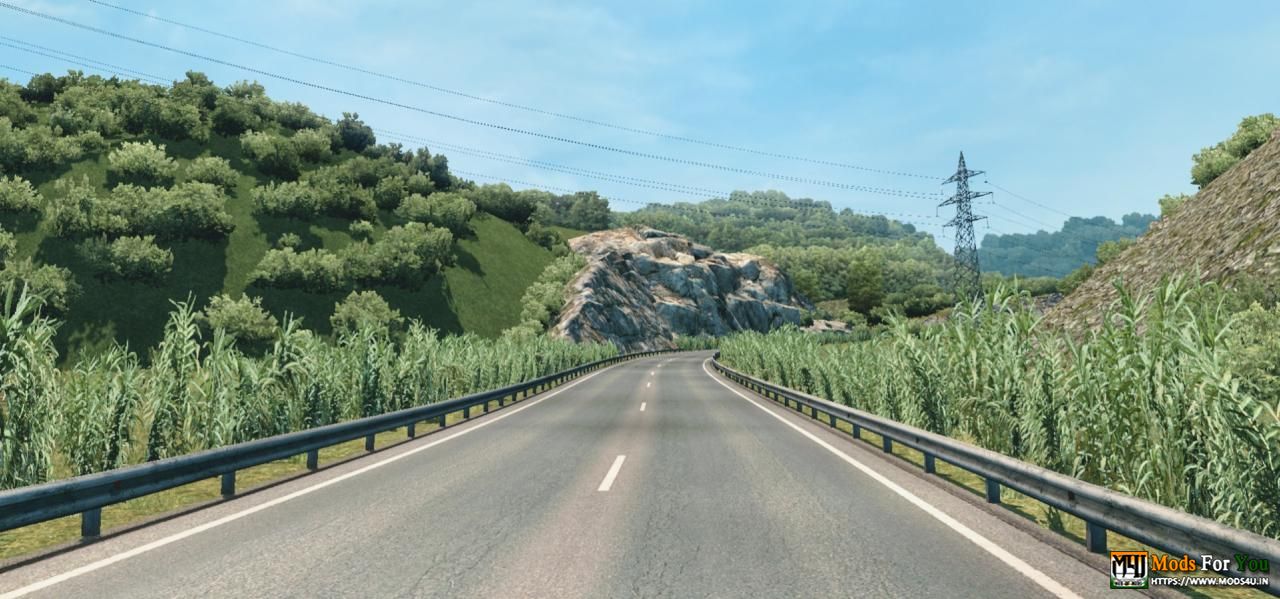 Uploaded 1 year ago &nbsp&nbsp&nbsp Downloads: 2260&nbsp&nbsp&nbsp Likes: 43&nbsp&nbsp&nbsp
&nbsp