Tata motor v2
〽️Ets2 look like...
〽️Realistic graphic  
〽️Interiors realistic graphic
〽️It's tulunada style bus...
〽️Cabin Realistic graphic
WARNING...
YOUTUBERS AND SOCIAL MEDIA USED...
1.Don't use your link this mod.
2.Don't share others links.
3.credit's this channel name only allowed.
4. Download link used this link only...
This Mod Is Monetized by Mods For You
Reuploading this mod on any other app or website is strictly prohibited.
CREDITS: Cb project
&nbsp
GAME: Bus Simulator Indonesia
CATEGORY: Bus
DATE: 2022-03-23 13:00:30

&nbsp
Live Report of Tata motor v2 ...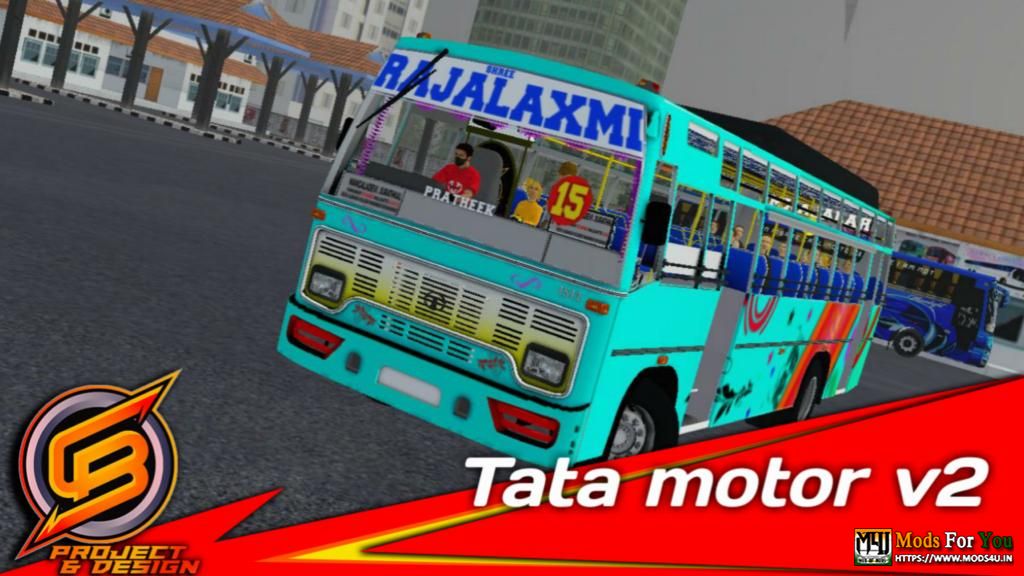 Uploaded 10 months ago &nbsp&nbsp&nbsp Downloads: 18443&nbsp&nbsp&nbsp
Likes: 49&nbsp&nbsp&nbsp
&nbsp