KMS built KSRTC Ashok leyland
KSRTC Bus Mod.
Bus build by KMS.
This mod contain only One bus.
Many Skins of this bus is available on this website.
Don't Repload this mod without developers permission.
This Mod Is Monetized by Mods For You
Reuploading this mod on any other app or website is strictly prohibited.
CREDITS: Cj Project
&nbsp
GAME: Bus Simulator Indonesia
CATEGORY: Bus
DATE: 2021-06-27 10:00:36

&nbsp
Live Report of KMS built KSRTC Asho...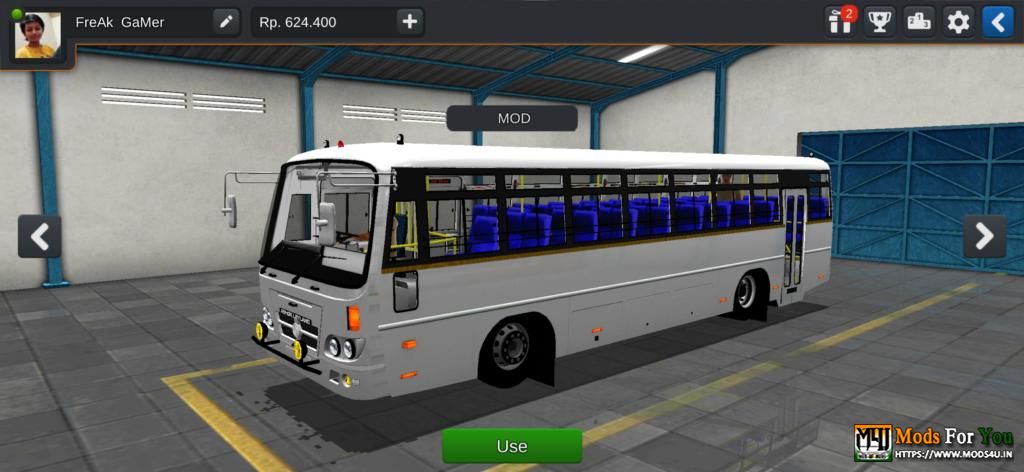 Uploaded 1 year ago &nbsp&nbsp&nbsp Downloads: 48283&nbsp&nbsp&nbsp
Likes: 108&nbsp&nbsp&nbsp
&nbsp