Maruti Omni Mod Variant 2 V1.0
Maruti Omni Mod Variant 2 V1.0
Indian  car mod bussid
This variant have Spoiler and Carrier.
Password is in video above.
Changing Download link is not allowed in any Case.
Reuploading this mod to any other website is not allowed
This Mod Is Monetized by Mods For You
Reuploading this mod on any other app or website is strictly prohibited.
CREDITS: FreAk GaMer(Rohit Krishna) | Mod by www.mods4u.in
&nbsp
GAME: Bus Simulator Indonesia
CATEGORY: Car
DATE: 2021-06-20 12:04:45

&nbsp
Live Report of Maruti Omni Mod Vari...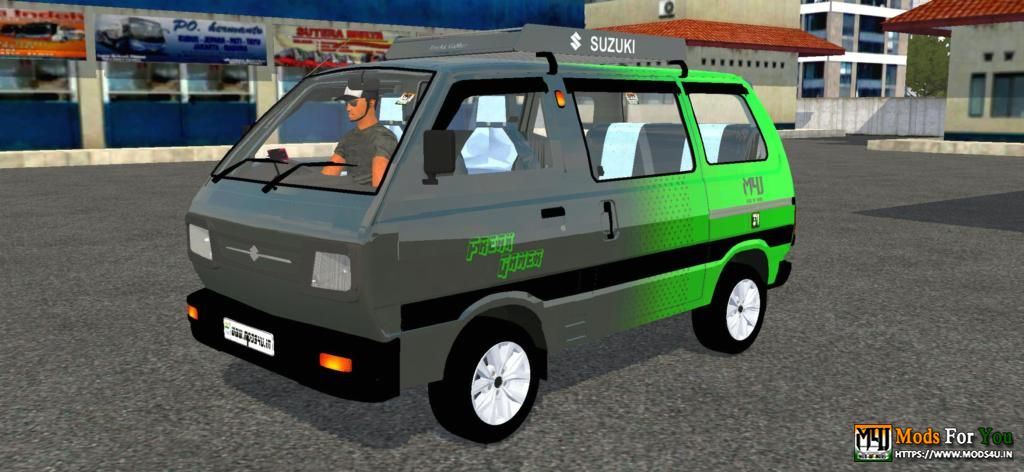 Uploaded 1 year ago &nbsp&nbsp&nbsp Downloads: 24023&nbsp&nbsp&nbsp
Likes: 111&nbsp&nbsp&nbsp
&nbsp