Maruti Suzuki Baleno 2021 Mod For GTA5 [ PAID MOD ]
Mod Price : 

₹

199
Convert to GTA 5:- G5 INDiA yt

Finally released the new Maruti Suzuki Baleno 2021 Mod For GTA5 for Indian car lovers. The car model is based on Maruti Suzuki Baleno and you can download this mod and do what ever you like to do with it.
Features
HD Exterior
HD Original Interior
High Quality Textures
3D Tyres
Working Dashboard
AO Maps
Hands On Steering
Indiacators
Rims Color Can be Changed
All Doors & Boot Can Be Open
Proper Window Tinting
Working Headlights , Taillights & Reverselights
Working Foglights
Proper Doorsills
CREDITS: G5 INDiA yt YouTube Channel
GAME: Grand Theft Auto V
CATEGORY: Vehicle
DATE: 2021-11-13 18:43:43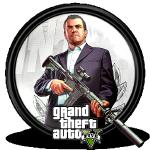 @G5INDiAyt
Live Report of Maruti Suzuki Baleno...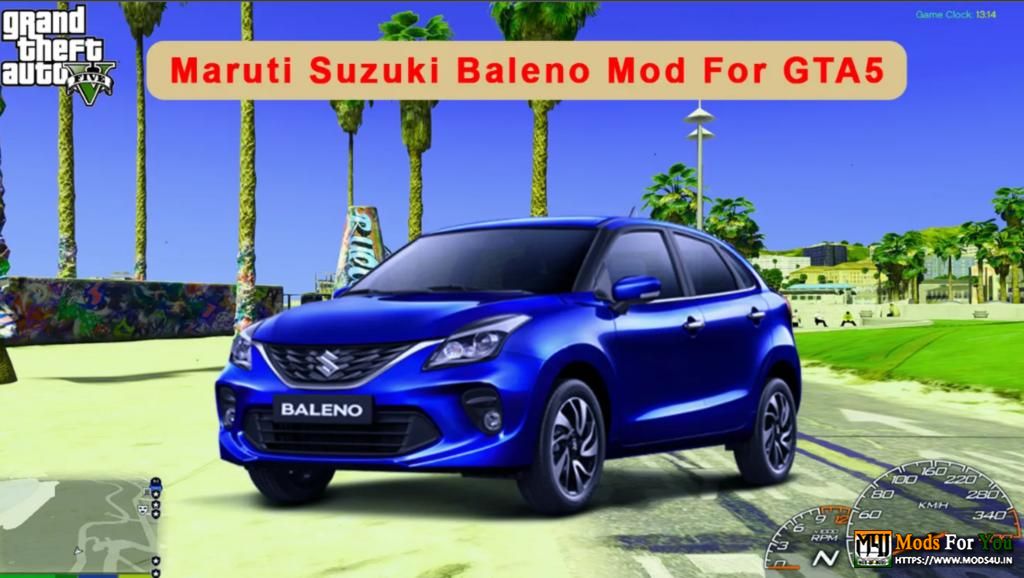 Uploaded 1 year ago     Downloads: 1091    Likes: 71