ROYAL v2 BUS MOD V1.31 TO V1.43 BY VR46 GAMER
***YOU ARE NOT ALLOWED TO POST VIDEOS ON YOUTUBE, AS IT IS AN INCOMPLETE MOD, THE FULL VERSION WILL SOON BE RELEASED, AND AFTER THAT, YOU WILL BE ABLE TO MAKE VIDEOS FOR YOUTUBE.***
***யூடியூபில் வீடியோக்களை இடுகையிட உங்களுக்கு அனுமதி இல்லை, இது முழுமையடையாத மோட் என்பதால், முழுப் பதிப்பும் விரைவில் வெளியிடப்படும், அதன் பிறகு, நீங்கள் வீடியோக்களை உருவாக்க முடியும்***
If you make YouTube video I will do stop give a free mod.
DISCLAIMER: DON'T MAKE SELL OR REUPLOAD
Like and make sure to subscribe on YouTube channel to see all items and upcoming features in next release.
Author: CONVERSTION : VR46 GAMER & AJ STUDIO
MODEL : AJ STUDIO, SOME MODEL INSPIRED BY KERALA BUS DESIGN (Afsal Neeliyath) AND ARKA GAMING
LIGHT MOD : PSV GARAGE & NAREN GAMING TECH INDIA Pvt Ltd.,
This mod contains :
* BUS AND 3 TYPES OF CHASSIS
* INTERIOR AND REALASTIC ANIMATION
* AND MANY MORE ADDONS
PASSWORD : CHECK IN THIS VIDEO
THANK YOU.....
CREDITS: AJ STUDIO & VR46 GAMER
GAME: Euro Truck Simulator 2
CATEGORY: Bus
DATE: 2022-04-15 21:47:17

Live Report of ROYAL v2 BUS MOD V1....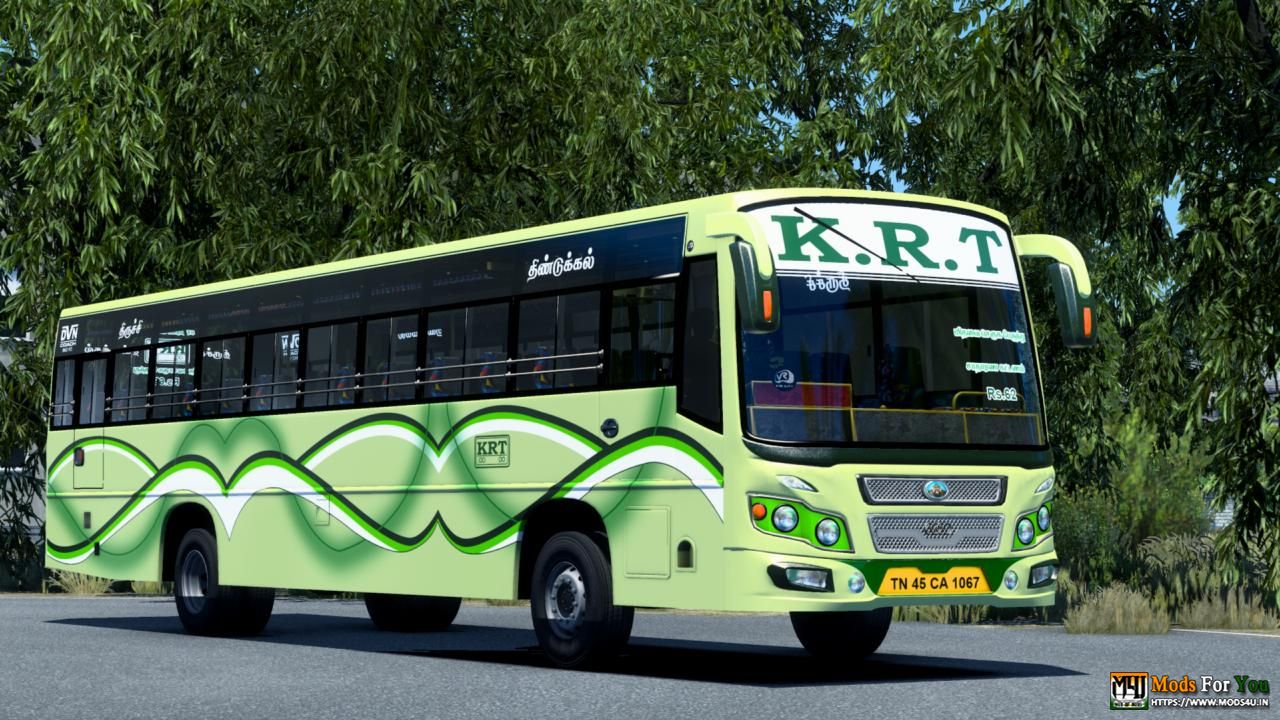 Uploaded 1 year ago     Downloads: 5354    Likes: 83